Software behind Creating A Smart Home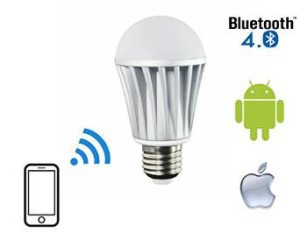 Home automation is not a newer concept, but now it is becoming easier to do. There are a variety of software and smart phone apps available for helping you turn any home into a smart home. All it takes is the right program and the right devices. Are you ready to learn more about the software behind creating a smart home?
Thermostat Options
In the past, people have had access to traditional thermostats that were controlled by adjusting the dial. Then, you had slightly more complicated programmable thermostats that you could easily set up to come on and shut off at certain times of the day. Both of these options were good, but neither of them were excellent. Neither of them work as well as people want in the new technology age where everything works via Wi-Fi and smart phones.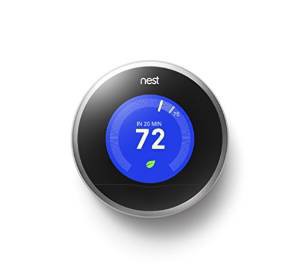 Today, things are changing. Wi-Fi thermostats hook to your home network and then give you access to controlling it via your computer or smart phone. The first step is to figure out what thermostat you need to install and often the new thermostat will come with the software it needs for you to install. If you already have the wireless thermostat, one app that works both for Android devices and iPhones is the Nest app. You do need to ensure that you have nest products in your home for it to connect to your nest applications.
Controlling Your Lights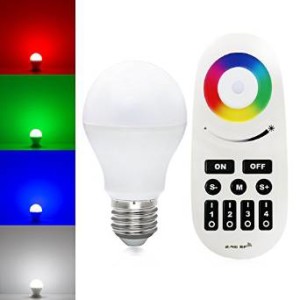 If you want to control your home lighting via your smart phone or a computer, the first thing you need to do is have plug ins installed or at the very least, dimmer switches that are designed to be controllable. If you look into a home automation kit, you will get everything you need to get started. There are apps for both Apple and Android as well as windows based computers. They are easy to install and use. Can you imagine controlling your home's lights from work?
Other Smart Home Options
Through home automation you can control virtually every aspect of your home, even when you are on vacation. Using an old smart phone or tablet, you can turn it into a security camera for your home which is motion activated. The software you need for the IOS is Manythings. Android applications include Salient Eye. There are baby monitors that can be set up using an old tablet or smart phone as well.
If you are going on vacation for an extended period of time and you want to make it appear you are home, you can open and close blinds or curtains using software applications combined with the right equipment. This is also a good time to have the lights come on with a touch of your smart phone. If you can hook up an old cell phone to a landline phone it can work as a smoke detector and send out an alert without you having to invest a fortune in home security.What would you enjoy most about a smart home where you can change out the plug your coffee pot is hooked into and have it come on when you wake up before the coffee pot is set to start, by simply grabbing your phone? It is possible. With smart phones, smart lighting, and various software, anything at all is possible in your home.