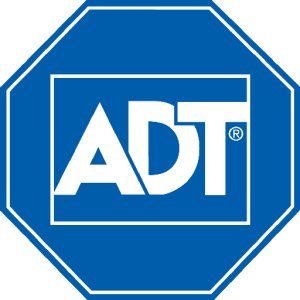 In the world we live in, you can never be too careful. There are a lot of things going on. Low income makes people more likely to steal and this is a constant problem in many areas. However, you cannot base your entire life on watching over your shoulder waiting for someone to do you wrong. Therefore, many people simply choose to protect themselves by using home security. It is a good thing that home security is something that is easier to get now than ever before. There are so many systems so many providers out there offering home security, it is hard to know which one to choose. Below, you will find out what the best security system for 2015 is.
The Old, Reliable Favorite
When you think about security systems, you most likely think of ADT. There is good reason for this. Over the last 140 years, ADT has been the name in home security. They have always provided homeowners and businesses with quality security options, including the monitoring that they provide. They have plan options and a lot of other features that keep them at the top of their game.
If you are a new customer, you can cancel the service within six months for a money back guarantee if you are not satisfied. If you have it and your home is burglarized while the monitor is on, they will pay you. Moving this service with you from one home to another is also not a big issue. According to most review websites, it is still one of the best available in 2015 and, same as always, definitely worth checking into.
The Internet's Favorite Security System
If you are looking for a new kind of security for an unbeatable price, look no further than Frontpoint. This is one company that has excellent customer service and a monthly cost of $34.99 per month. Installation is free and the hardware is only $399.95. The first month is a free trial and then you are committed to it for 3 years. With your installation equipment, you will get Wireless GE products, a touchable control panel, the keychain remote, window and door sensors, and smoke and fire alarms.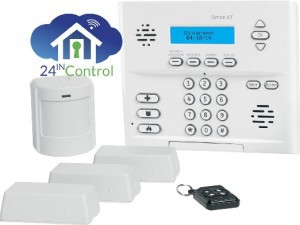 You may also choose to add in the optional home automation and video camera equipment. It all comes with easy to follow instructions on how to set up and start securing your home or business. This means, you will not have to deal with waiting on someone else to come professionally install it.
Whether you are at home when a fire starts or away from home when your home is burglarized, help will be on the way immediately after the alarm is triggered because it uses very impressive technology that works quickly in the case of an emergency. Add to all the other bonuses by adding in the simple fact that one base security system can hook up to 39 different sensors throughout your home and it is truly too good of a deal to pass up if you are looking for the best security system for 2015.