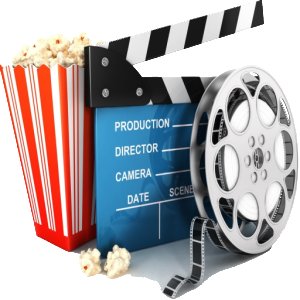 The age of the internet has shown the world that there are simple ways to entertain yourself. It gives you unlimited access to music, without using a radio and waiting for your favorite songs to come on. It has also enabled people to watch movies without going out to buy expensive DVDs and Blu-ray Disks. Popcorn Time is an application that makes watching movies even easier. As an added bonus, the makers of it promise that it will never cost you a dime to watch movies. Perhaps this is why people love Popcorn Time, but is it really too good to be true?
What is Popcorn Time?
Popcorn Time is, in short, a moving streaming application or download that allows you to watch 100% free movies. It works a lot like Netflix or any other movie streamer. There are no advertisements, no sign up fees or payments per download, and several movies to choose from. If you do not have Windows 8, you can download the program. If you do have Windows 8, there is an app that allows you to download and use Popcorn Time Lite.
The best thing is, it is not a peer to peer download. You simply watch it from the program which has already chosen the best places to watch your movies from. This means, you never have to worry about other people downloading off of you and using up all of your bandwidth and you do not have to worry about viruses.
Does It Work?
Several people have trouble with the Popcorn Time original download. There is some risk of it freezing up and the download being slow. It is a little laggy. The Lite version of Popcorn Time through Windows 8 is the preferred way to use it according to most others. With it, you are able to download full length movies using another app and then watch it without relying on other people letting you watch it.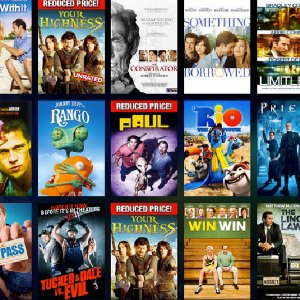 The downloads are yours to keep and they are high quality films. Often, the hardest part of using the light version is deciding what you will want to download. The only downside is that though the program Popcorn Lite is not a peer to peer download, the program that you use to download full movies to your computer, may be.
Is It Legal to Use Popcorn Time?
The idea that you can freely download movies is somewhat controversial. Therefore you do have to consider the legalities of it. Are you watching pirated movies? Will you get into trouble for it?
The thing with Popcorn Time is that they do not actually let you download these movies. Therefore, they act more as a search engine that searches through the web to find movies that you may want to watch. You put in a title search for a movie and it locates where you can watch it for free. They personally are not doing anything "illegal". However, if you choose to download the movie, you could be breaking the law and then if someone else downloads it from you, you are distributing pirated movies.
It is all a gray area and the world loves to play in the gray areas. Let's face it, free is always good and since you are simply using a search engine, you really are not doing wrong. Perhaps that is the main reason as to why people love Popcorn Time.